WHO WE ARE
PharmaImage is a novel and timely type of Clinical Research Organization for Phase-I-IV studies.
We decided to go to the patients rather than patients coming to us. Wherever your patients are located, we will deliver the required knowledge, expertise and infrastructure to conduct state-of-the-art clinical research.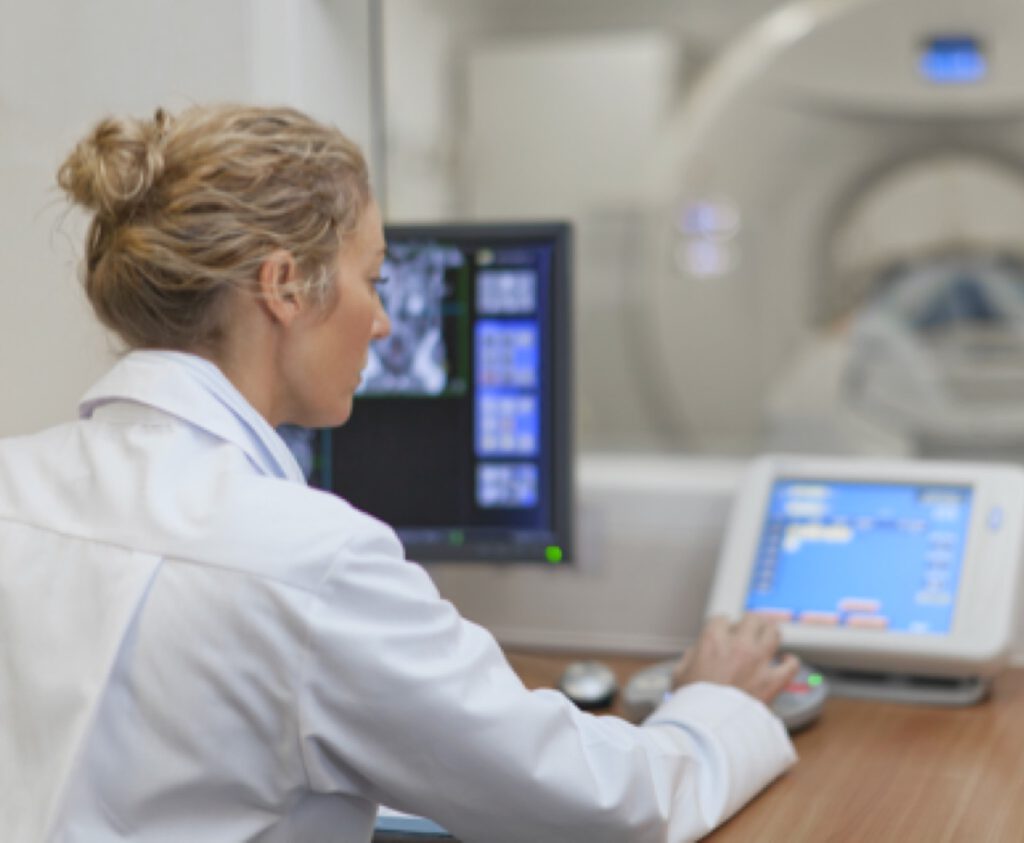 Our Services
In an increasingly complex clinical research environment, PI offers support with: data collection, monitoring and data-analyses, international fund raising/contract acquisition, editing of grant applications/study protocols, study design and study set-up, ethics application, regulatory issues, One of our core competences is the implementation of biomarker solutions (imaging, physiological, molecular) including data analysis in the context of clinical studies.
R&D
Research and Development (R&D) activities of PI PharmaImage are covering both incremental improvements of our research services for the pharmaceutical industry as well as (applied) research on and the development of entirely new medical products/health care services using neuroimaging and biomarker-based strategies. R&D intensity is high with about 20% of revenues.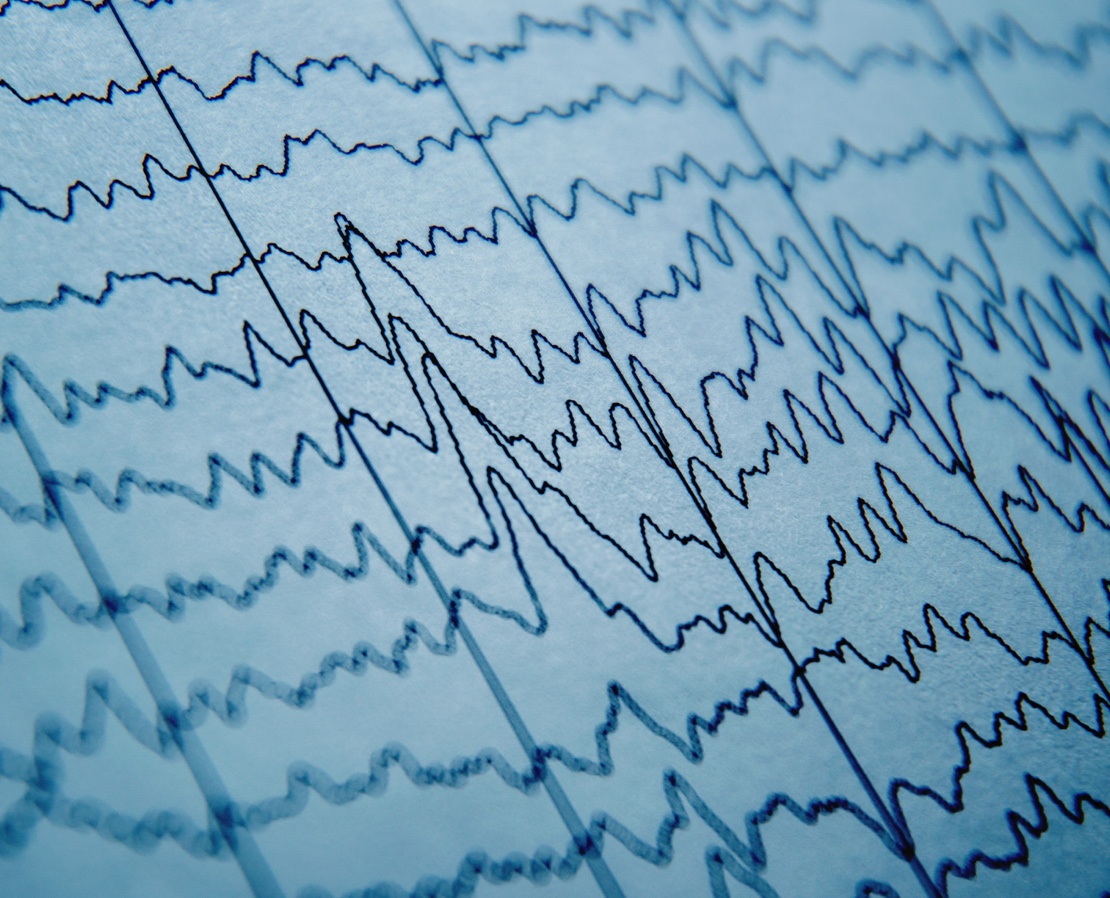 Pharmaimage Biomarker Solutions GmbH was founded in 2011 (the subsidiary in Boston (USA) was established in 2016). Since then, we have been consulting and providing services to the leading pharmaceutical companies and clinical research organizations in Europe and USA.